What
We do
---

Birstalls provide asbestos surveys, asbestos consultancy works, asbestos removal and full demolition utilising machinery and experienced operatives carrying out hand demolition.
Birstalls can offer a 'full package' service allowing us to take a clients site, carry out an asbestos survey , asbestos removal followed by full demolition and site clearance to hand the site back fully ready to have construction work started on it.
Alternatively, all departments operate independantly of each other and any service can be provided as a stand alone service. So whether you require an asbestos survey, asbestos removal or demolition, Birstalls can tailor make a quotation and specification to suit your needs. We pride ourselves on our impartiality and integrity in all that we do.
What makes Birstalls the UK's LEADING Asbestos Consultancy and Demolition company is our years of experience in the construction industry combined with our knowledge of asbestos containing materials and our dedication to asbestos identification and management of asbestos materials.
Birstalls are qualified and insured to carry out all 3 types of asbestos survey (as laid down in MDHS100) surveying sampling & assessment of asbestos containing materials:- Asbestos Surveys.
All of our asbestos consultants who undertake asbestos site surveys or asbestos sampling have obtained the relevant certificate of training from the BIOH (British Institute of Occupational Hygiene) as is required by Law.
Asbestos management can be achieved through a variety of simple easy to follow steps:- Asbestos Management
Birstalls asbestos removal works under fully controlled conditions are subject to the mandatory 14 day notification period to the Health & Safety Executive, Items that do not require fully enclosed conditions generally are exempt of the 14 day notification period:- Asbestos Removal.
All of our asbestos removal operatives are fully trained by registered training providers and undergo medical surveilance as is required by the Control of Asbestos Regulations 2006.
There are instances when encapsulation of asbestos containing materials is an adequate and viable alternative solution to removal :- Encapsulation.
Birstalls Demolition can carry out all demolition works incluing mechanical, hand demolition, soft strip and site clearance :- Demolition
---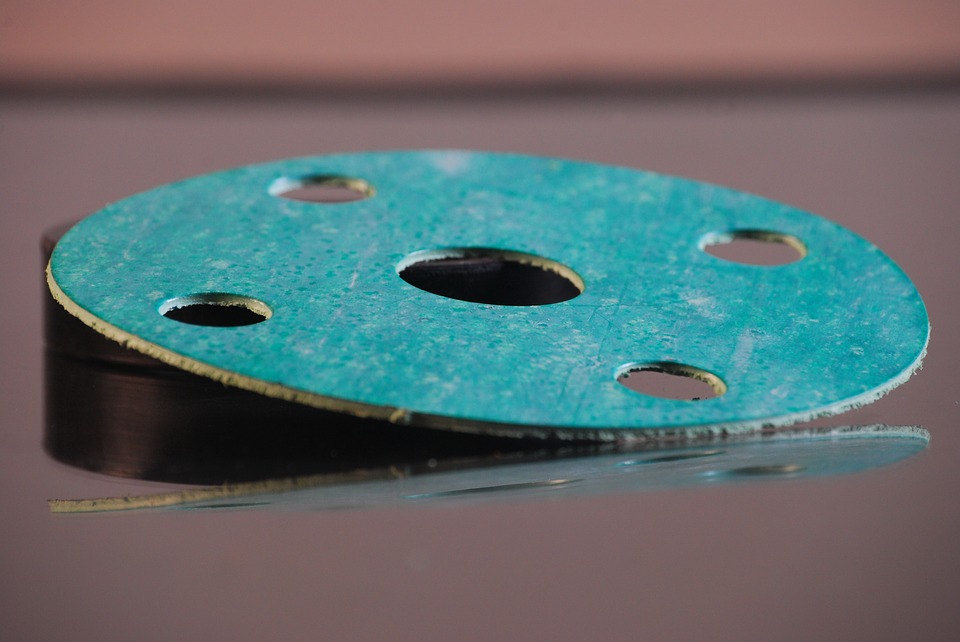 Asbestos survey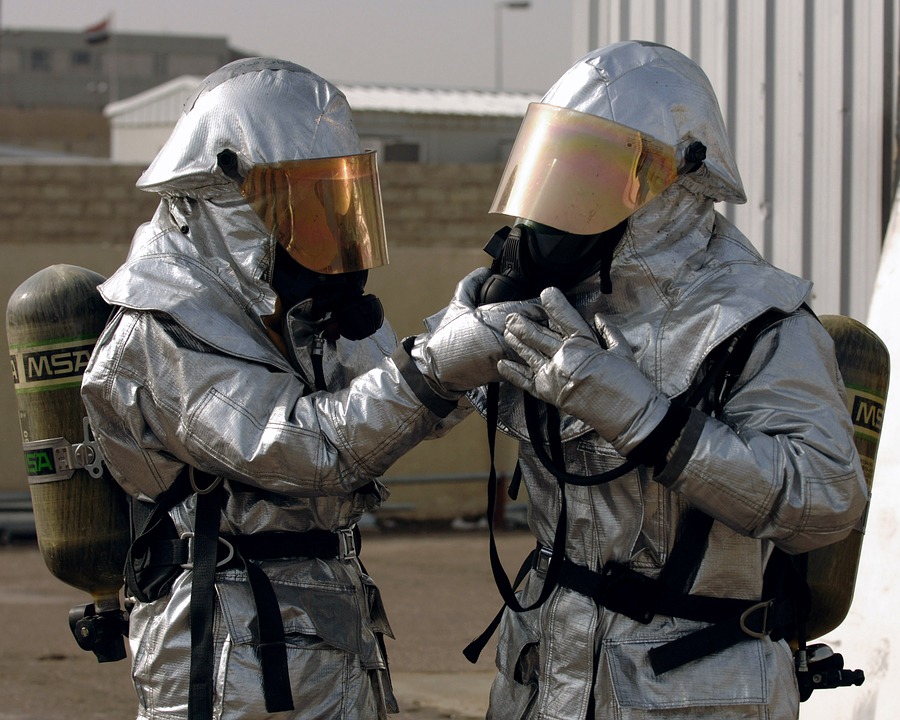 Asbestos removal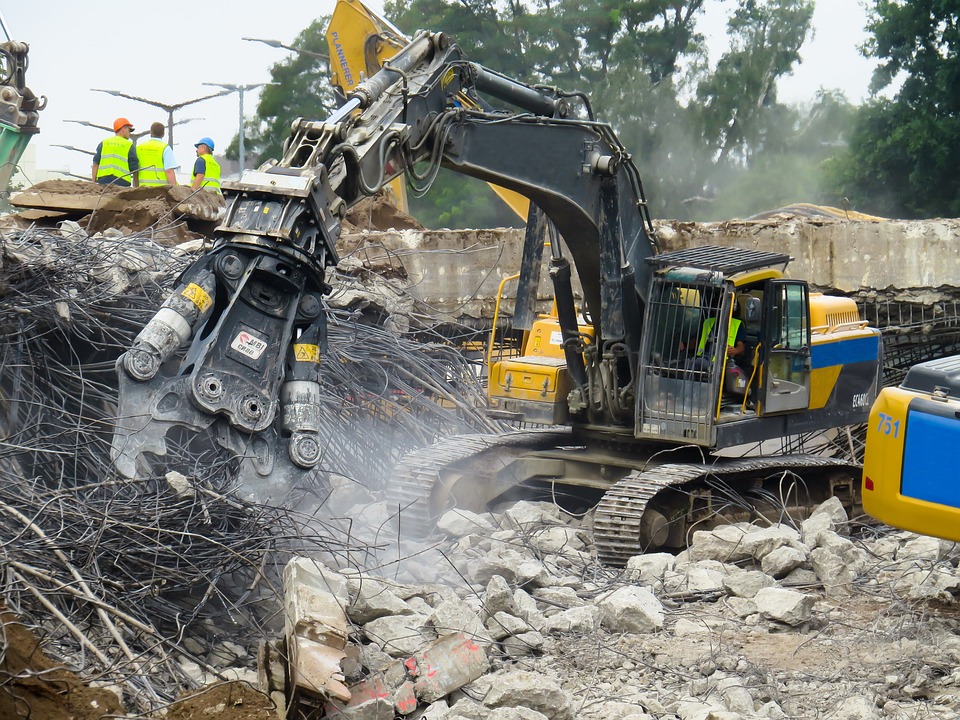 Demolition
What can we
do for you?
---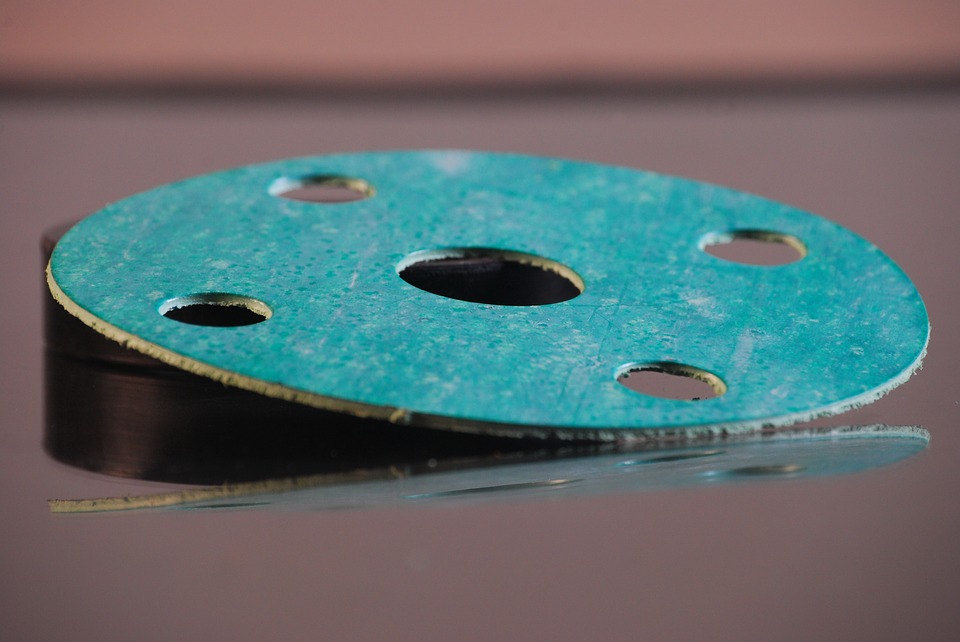 Asbestos survey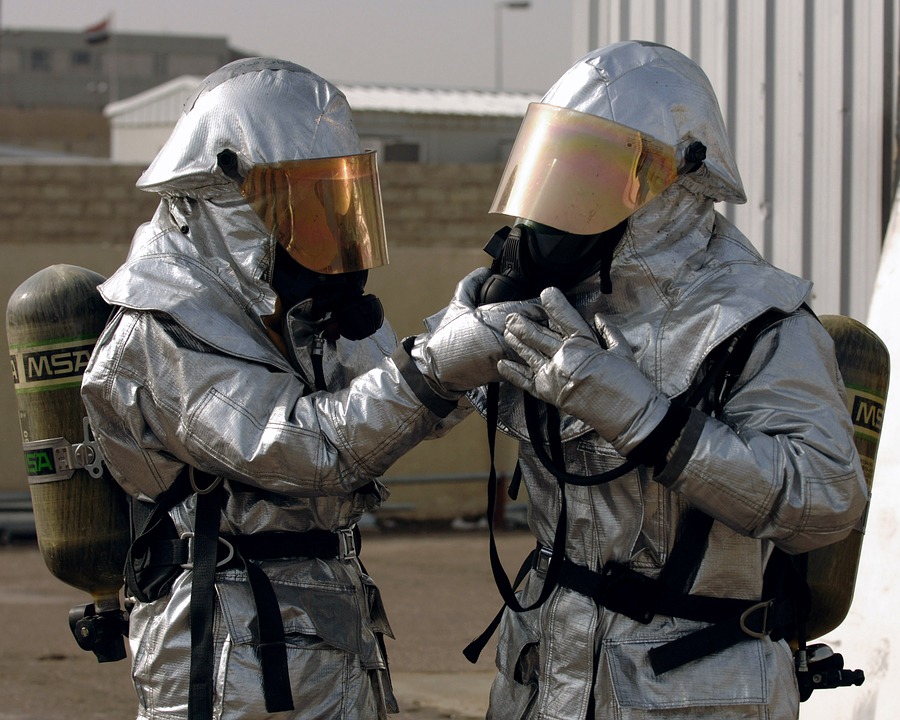 Asbestos removal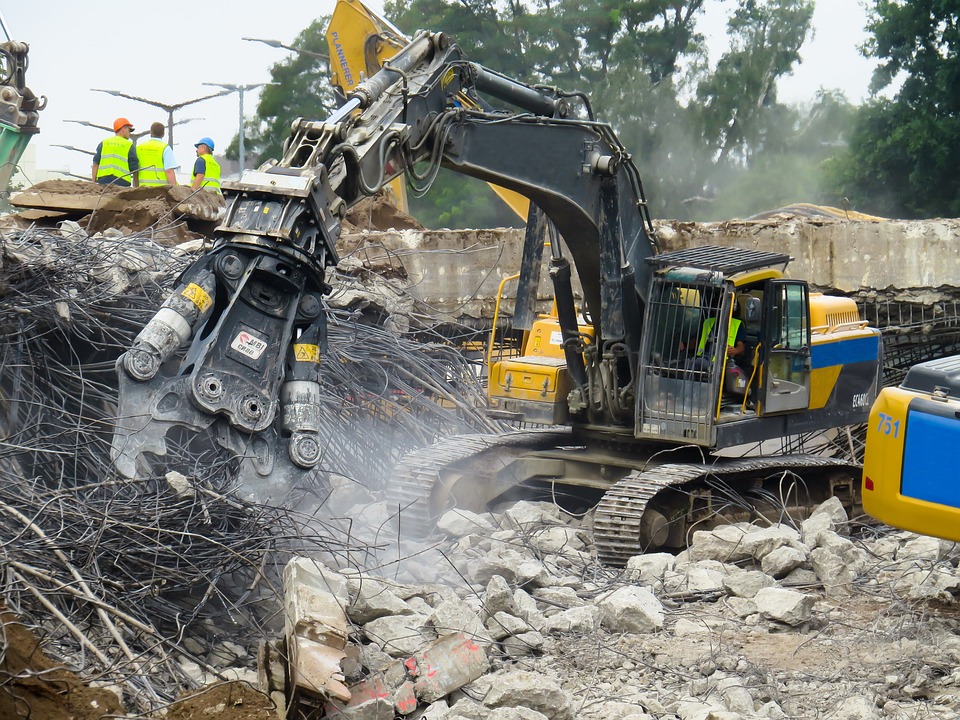 Demolition
What can we
do for you?
---


Extensive Industry Knowledge,
Competent Consultants

Knowledge of Tax Concessions,
Full Reports

Asbestos Registers Issued and Maintained,
Training

Fully Compliant Management Plans,
Nationwide Service