Reparing scratches on leather furniture
---

Leather furniture can add an air of sophistication to your home, but there's no avoiding the fact that regardless of how well you take care of your furniture, everyday use will take its toll on the leather. While many consider scratched leather chairs and sofas to be beyond any hope of restoration, there are actually ways that can help bring back some of your furniture's lost glory. Here are a couple simple tips that will help you fix the scratches on your leather furniture.
The first step is identifying the type of leather that your furniture is made from. There are three basic leather types that are used to make furniture - pigmented (aka finished), aniline, and bicast. The majority of leather furniture is made using finished leather - it has a durable, scratch-resistant surface coating, so it doesn't absorb liquids. Aniline is characterised by its high quality, making it very rare. There is no surface coating here, so you can see the texture of the leather. Bicast is a type of leather that is essentially a byproduct of regular leather manufacture, which results in it being inferior quality. The leather is split into a thin layer and then laminated on to a polyurethane top layer.
Next, it's time to take a look at the type of scratch on your furniture. The type of repairs will depend on the severity of the scratch. If your furniture has been seriously damaged - for example, if you can see the inner stuffing of the furniture through a deep cut - it might be a better idea to let a specialist handle it. You should be able to deal with any minor scratches where only the coating of the leather has been damaged with the underlying leather being intact.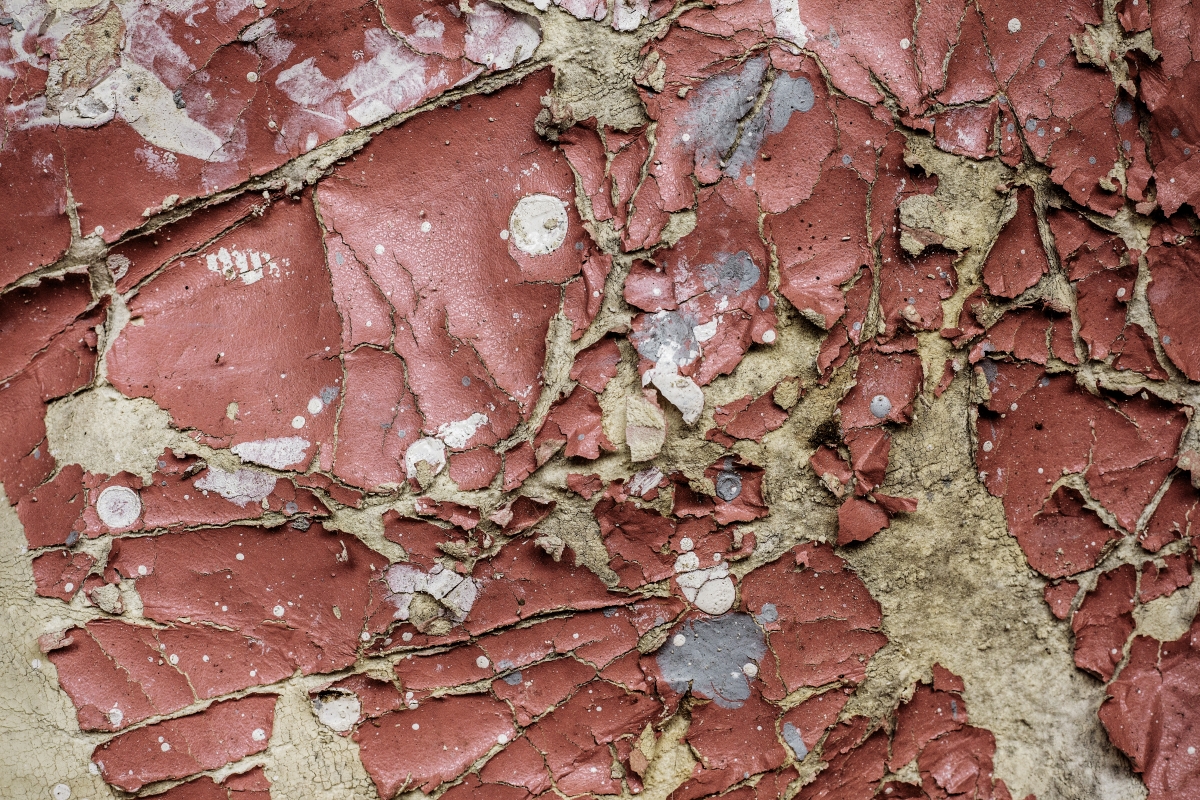 Fixing minor scratches can be accomplished with some supplies you should have readily available at home. Olive oil or baby oil can work quite well - use a cotton ball or cue tip to apply the oil directly to the scratch and then rub it in with circular motion. After it has dried for about an hour, wipe the excess oil off with a clean cloth. In a similar vein you can use lanolin oil or shoe polish and rub it in with a clean cloth. A heat source, such as a dryer, combined with a damp cloth can help bring out the leather's natural oil so that it can regenerate on its own. You could also ask for Modern Wooden Office & Home specialist help here: https://sena-homefurniture.co.uk/58-modern-wood-collections
---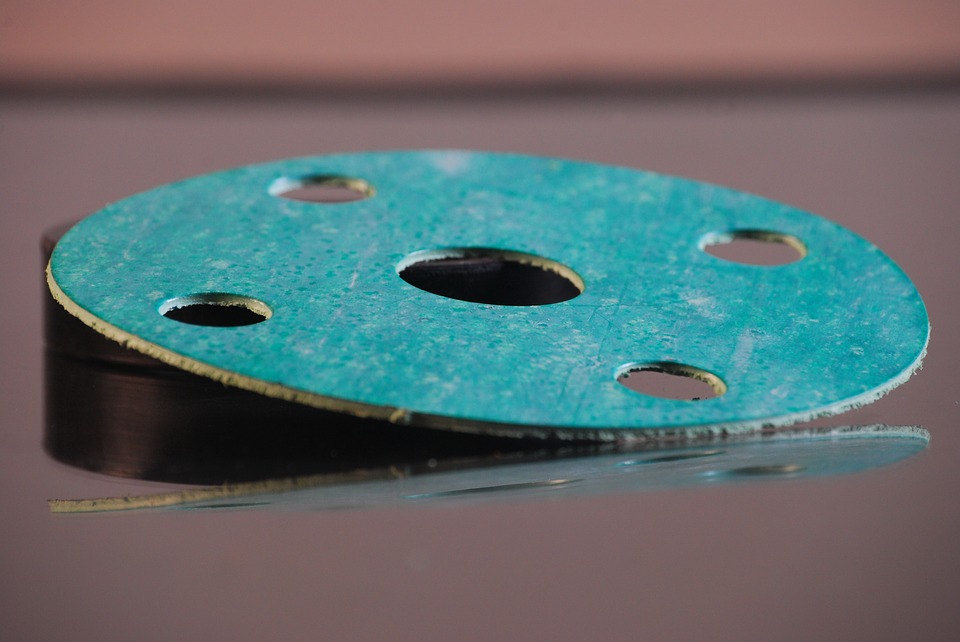 Asbestos survey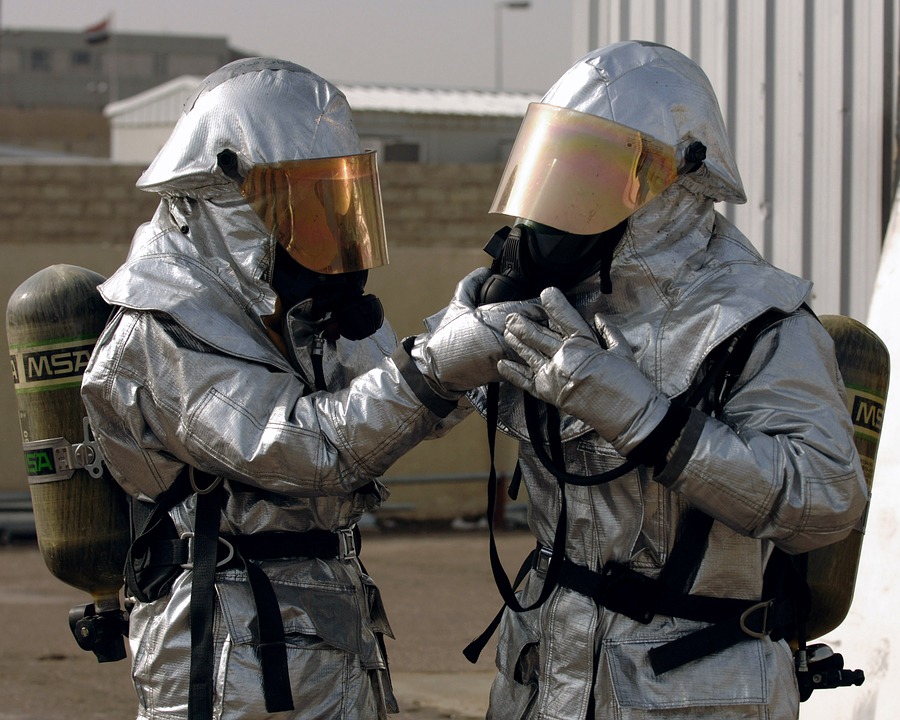 Asbestos removal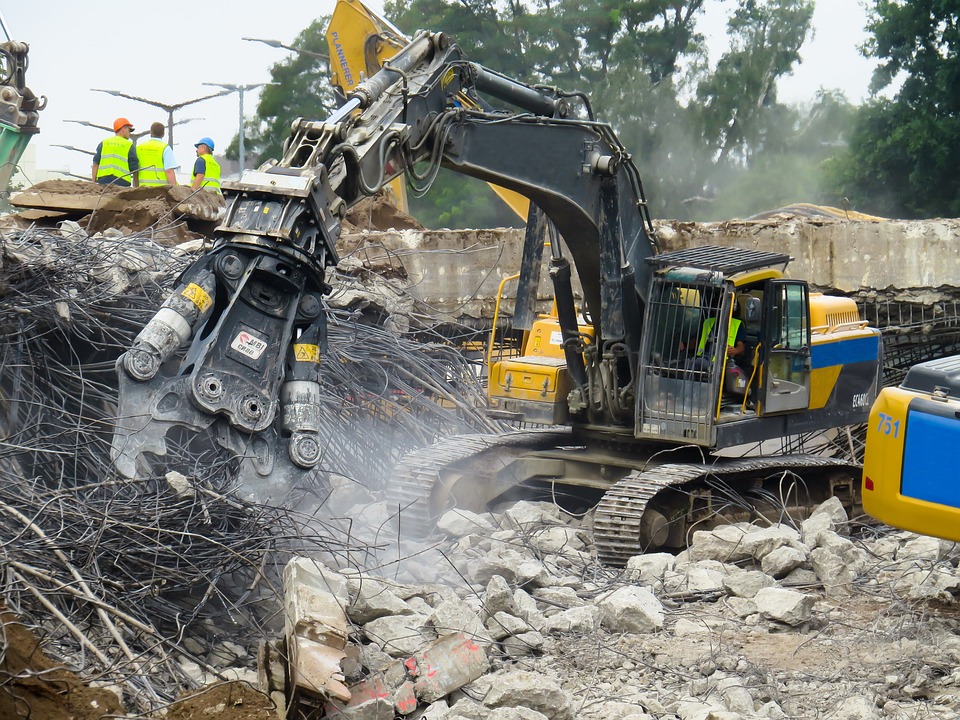 Demolition
What can we
do for you?
---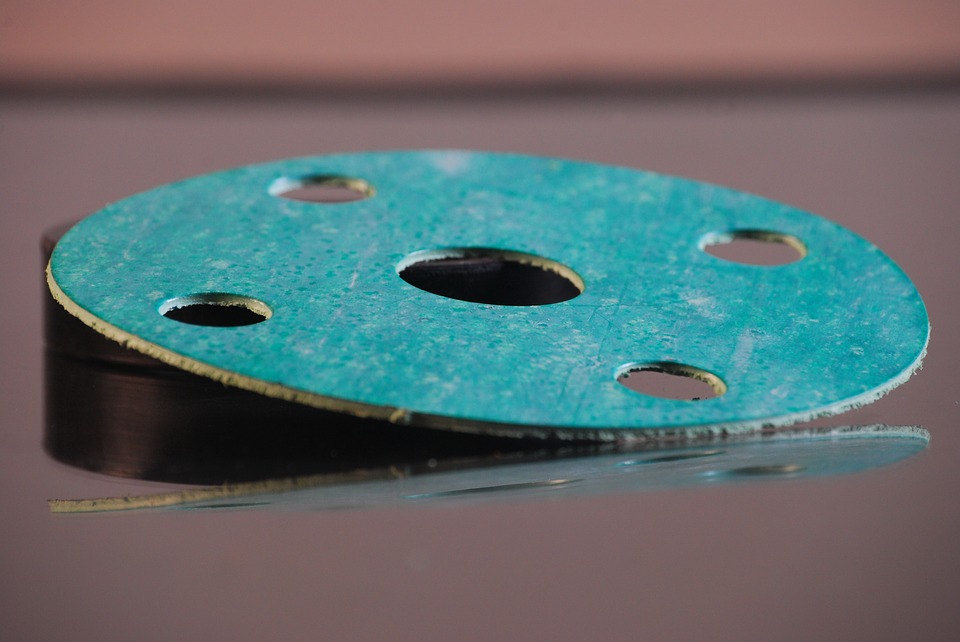 Asbestos survey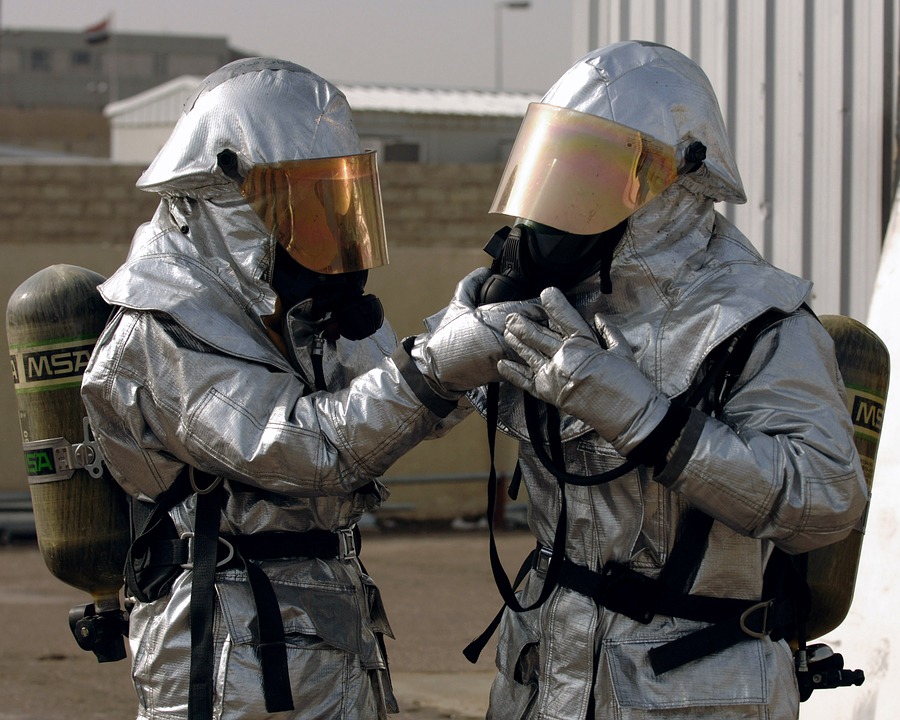 Asbestos removal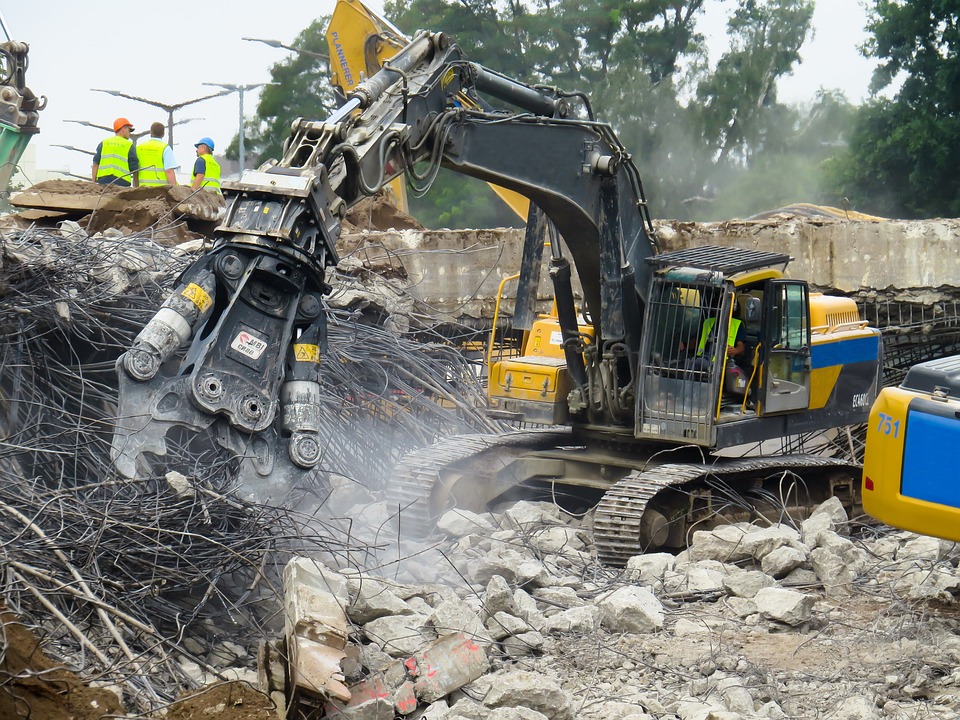 Demolition
What can we
do for you?
---

Heres just a few of the many benefits to be gained from working in partnership with Birstalls:

Extensive Industry Knowledge,
Competent Consultants

Knowledge of Tax Concessions,
Fully Compliant Management Plans

Full ReportsAsbestos Registers Issued and Maintained

Nationwide Service,
Training
Not only do we pride ourselves on our independence, impartiality, integrity and level of professionalism, but we also appreciate and comprehend the sensitivity of the subject and realise the difficulties many of our clients face in maintaining positive PR at all times.

Discretion is not only our "watchword" but moreso an abiding ethic which we consider to be of paramount importance, and one we vigorously strive to maintain at all times.
Birstalls continue to play a major role in the HSE's asbestos awareness campaign by carrying out asbestos risk management workshops in partnership with the HSE.

We must however make it clear that it is the workshops which are in partnership with the HSE and not our overall asbestos related operations.