Quality Builders Vs Budget Builders
---

Do you want to build your house qualitatively? Your future home is completely dependent on the builders. «How to choose builders?» is the most important issue in all renovation. Even your home project is very good - builders can easily spoil the house. Therefore, for many people the choice is obvious. People give preference to quality builders.
Why not budget builders?
Often many customers choose incompetent and ill-trained employees. They wish to save money, but subsequently, these builders cannot guarantee high-quality work. Of course, the budget is one of the most important criteria in the renovation process. But this does not concern the choice of builders. As the well-known proverb says: «If you buy cheaply, you pay dearly». If the work is of poor quality, then at some point in the future you're probably going to pay out again to rectify the problems that have arisen.

Quality means safety
Choosing budget builders you always take risks. Perhaps their work will be good for a long time, and maybe something will break in a week. It will not be very scary if it is finishing work for example. But what is connected with the safety of the house must be necessarily qualitative. You should not risk your life and the life of your family. You need to choose another way to save money, the way that is not related to your security.



How to find the quality builders?
But speaking of quality builders, we are not talking about the most expensive and very popular builders. Of course, good specialists always appreciate their work. It must be a fair price for the quality of work they are delivering. But the high price is not the only sign of a good builder.
There are a number of characteristics that you can look out for while researching the company:


Reliability
High standard of finishing
Realistic rates
Experience with completing a similar building project
High level of communication
High level of project design and management skills

The ideal will be to find out information about builders from different sources. To get a good idea of what the company has to offer you can look at social media feeds, check out testimonials and read online reviews. Also, you can get information and recommendations from friends or neighbours who have recently been doing repairs.
Such a firm as Our company is one of the most trusted building contractors in London. On the company's website, you can read numerous reviews from satisfied customers. Our team' team is known as best and most reliable builders in South West London including Richmond, Ealing, Hammersmith and Hampstead. This company extends their services to a whole range of clients, including business owners and private homeowners. Customers of this company can count on them to deliver the high-quality, meticulous services to them.
---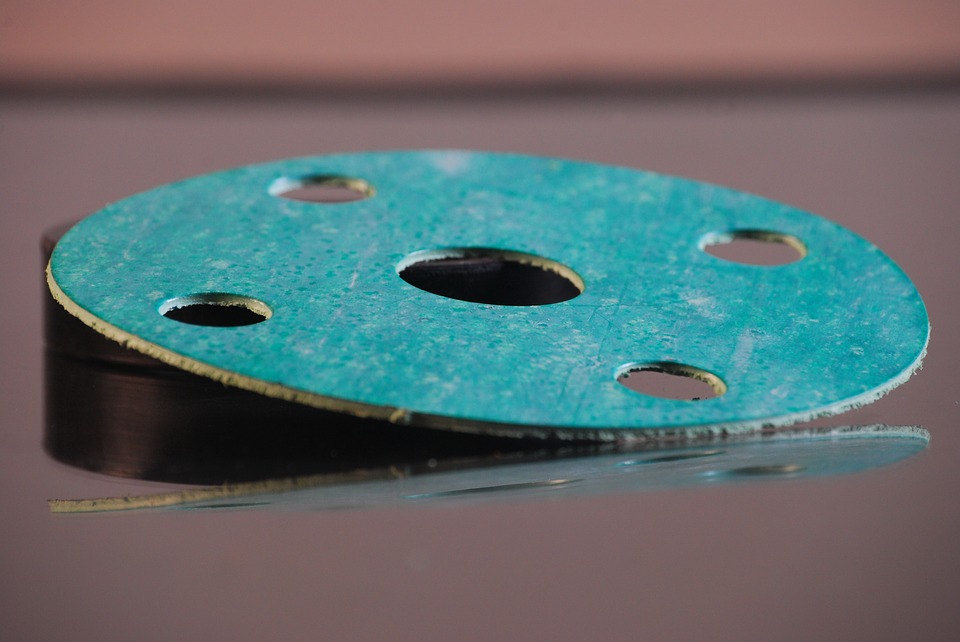 Asbestos survey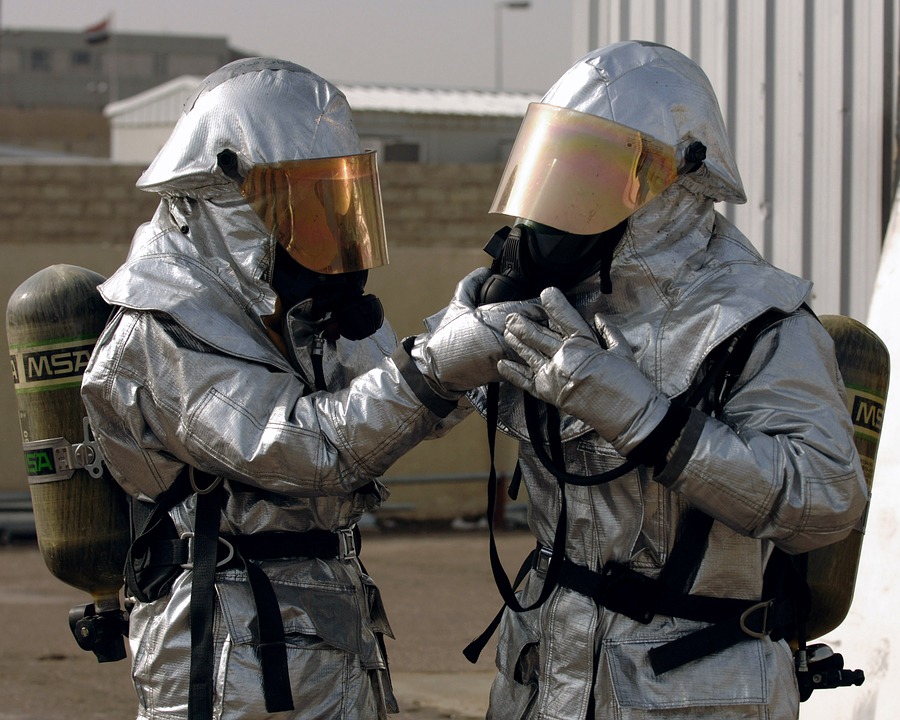 Asbestos removal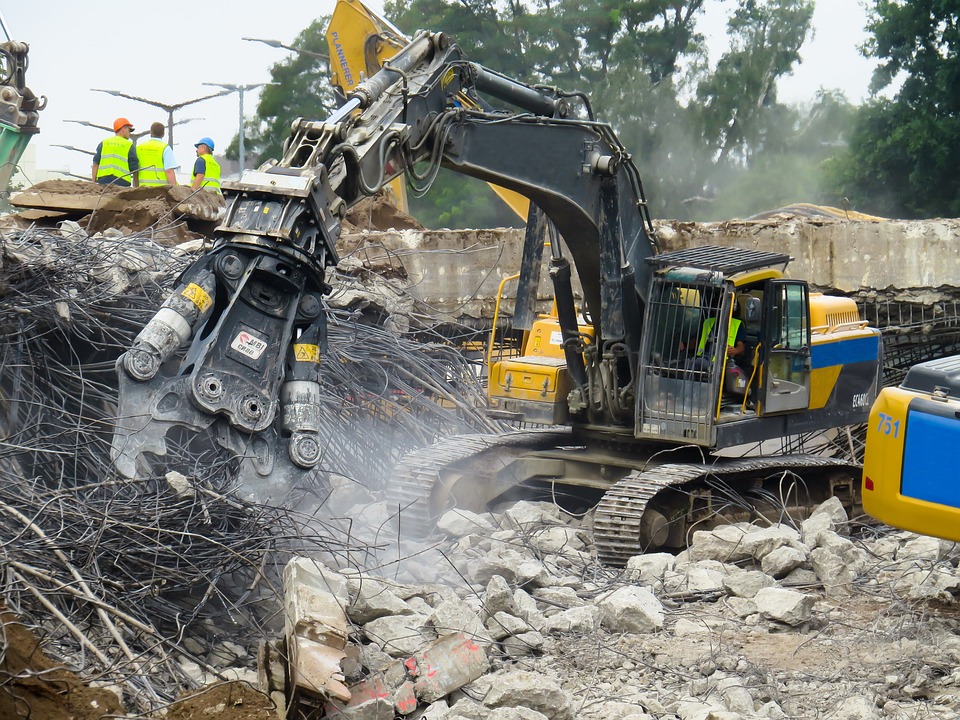 Demolition
What can we
do for you?
---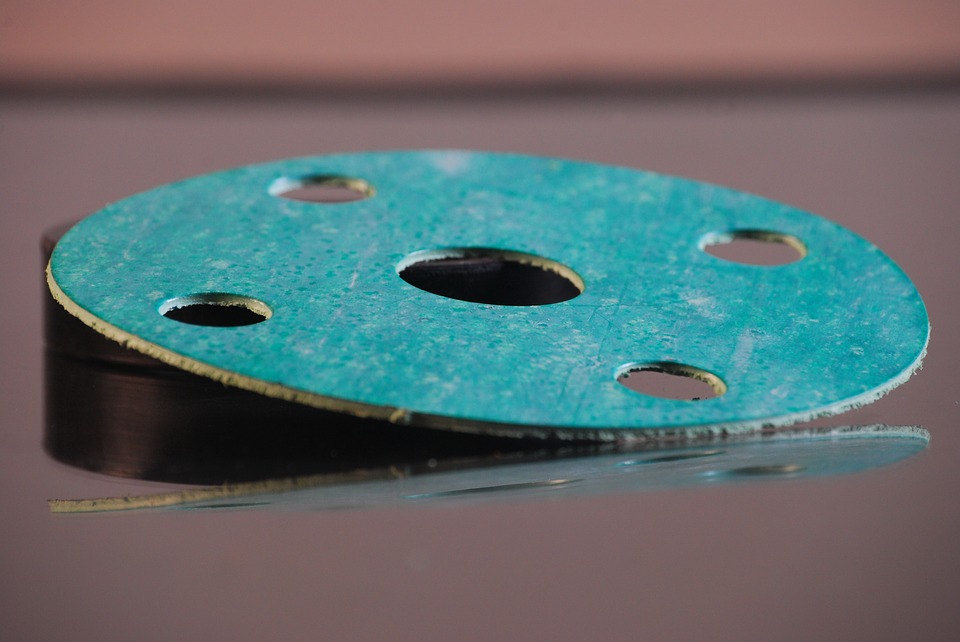 Asbestos survey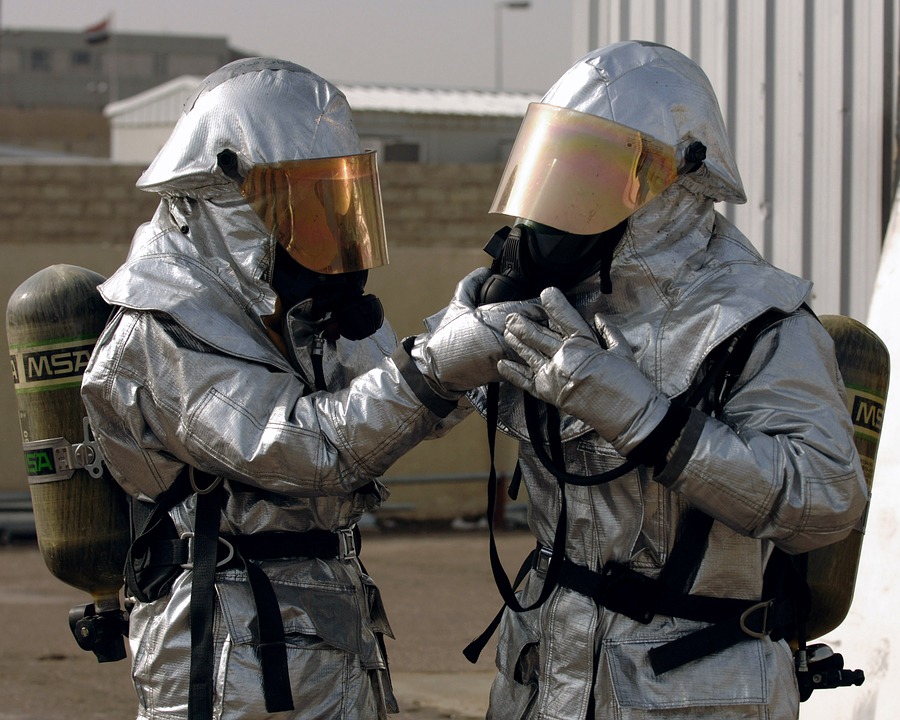 Asbestos removal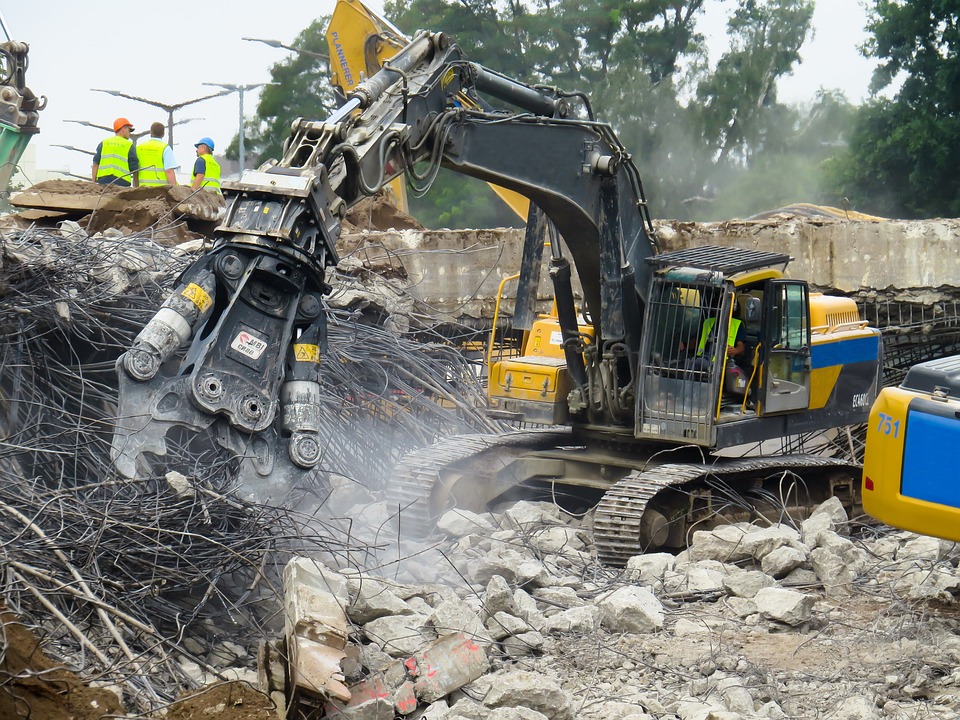 Demolition
What can we
do for you?
---

Heres just a few of the many benefits to be gained from working in partnership with Birstalls:

Extensive Industry Knowledge,
Competent Consultants

Knowledge of Tax Concessions,
Fully Compliant Management Plans

Full ReportsAsbestos Registers Issued and Maintained

Nationwide Service,
Training
Not only do we pride ourselves on our independence, impartiality, integrity and level of professionalism, but we also appreciate and comprehend the sensitivity of the subject and realise the difficulties many of our clients face in maintaining positive PR at all times.

Discretion is not only our "watchword" but moreso an abiding ethic which we consider to be of paramount importance, and one we vigorously strive to maintain at all times.
Birstalls continue to play a major role in the HSE's asbestos awareness campaign by carrying out asbestos risk management workshops in partnership with the HSE.

We must however make it clear that it is the workshops which are in partnership with the HSE and not our overall asbestos related operations.