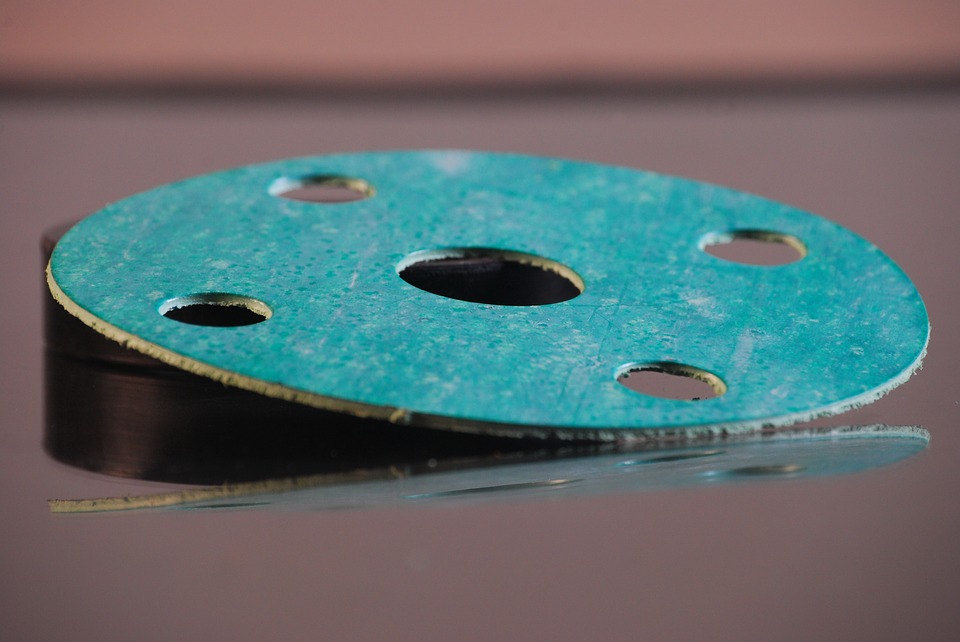 Asbestos survey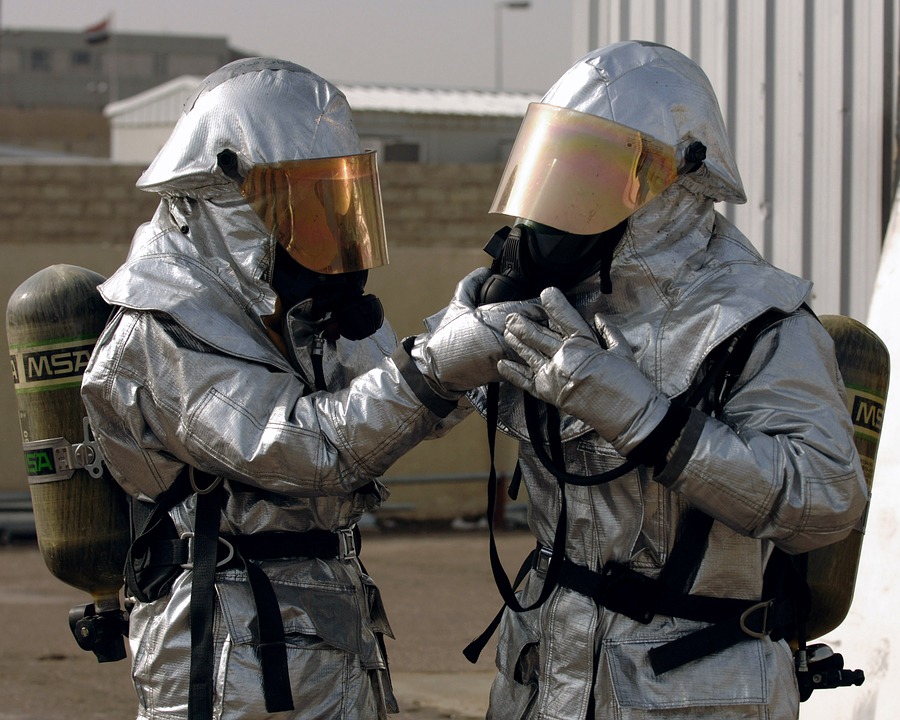 Asbestos removal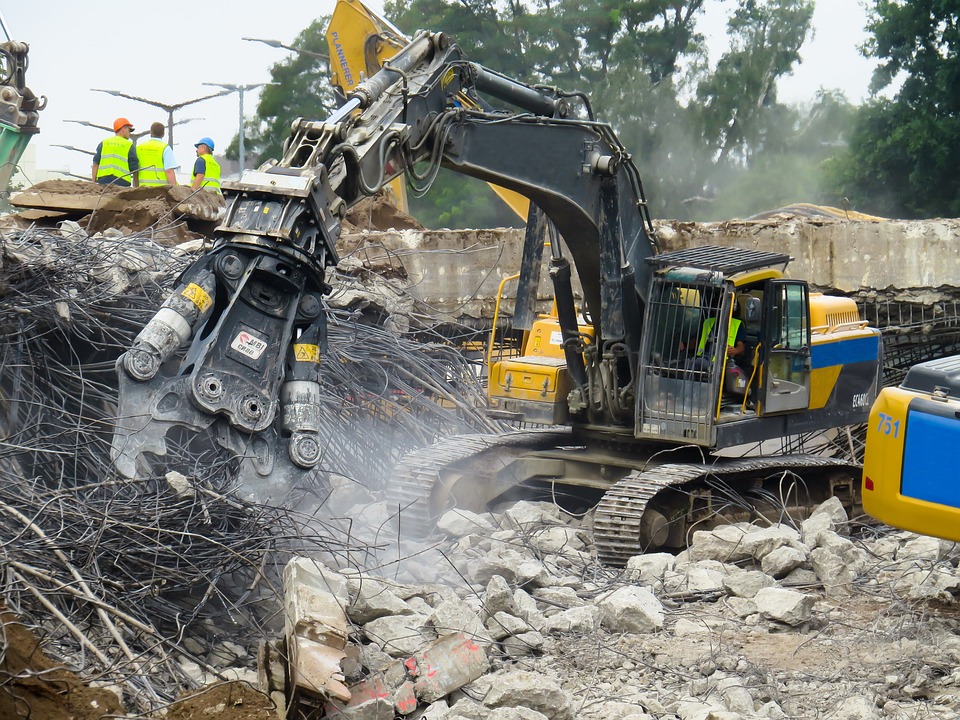 Demolition
What can we
do for you?
---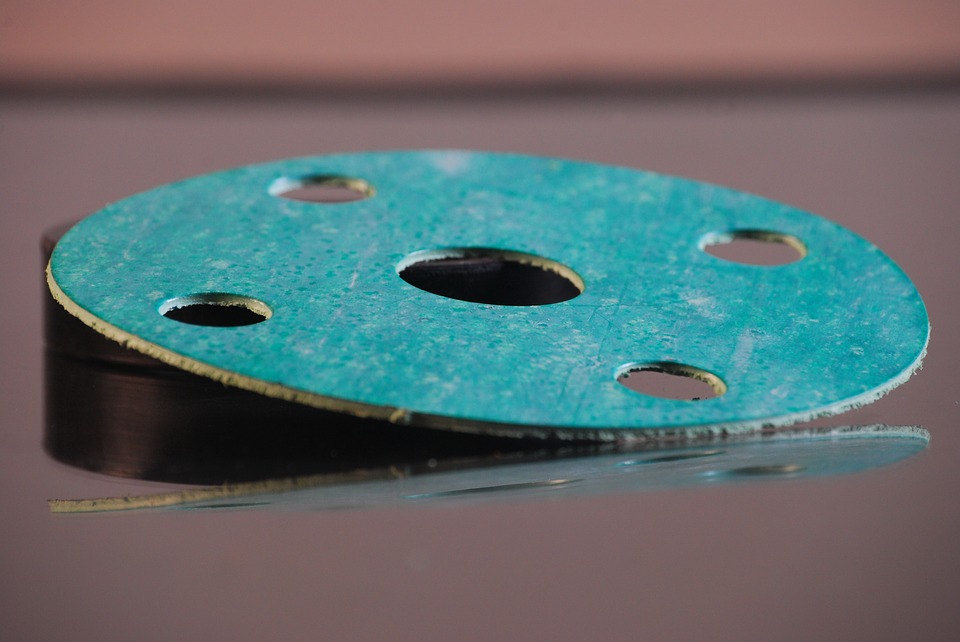 Asbestos survey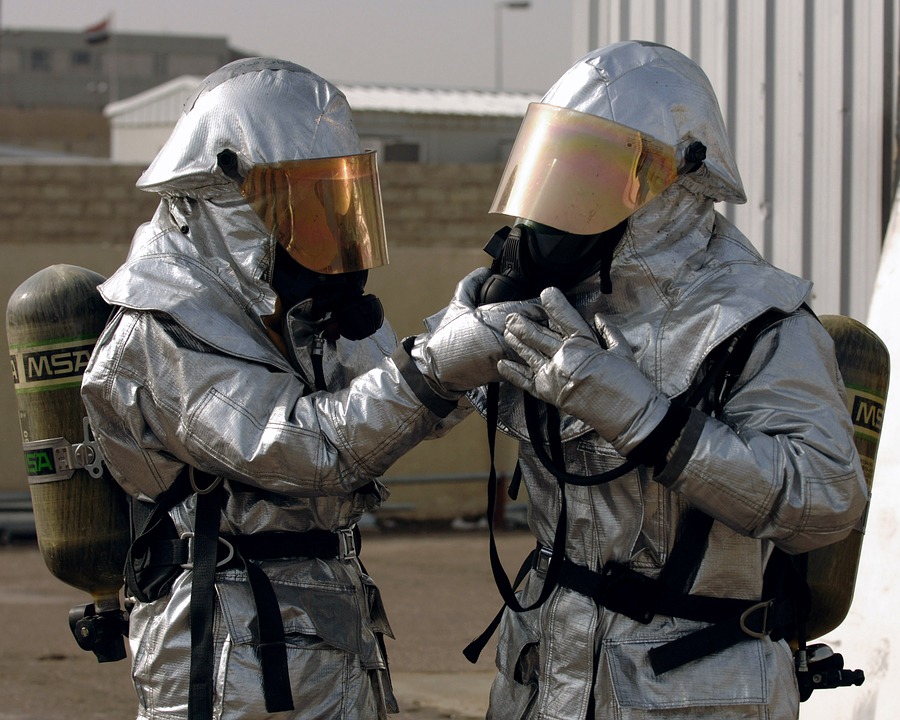 Asbestos removal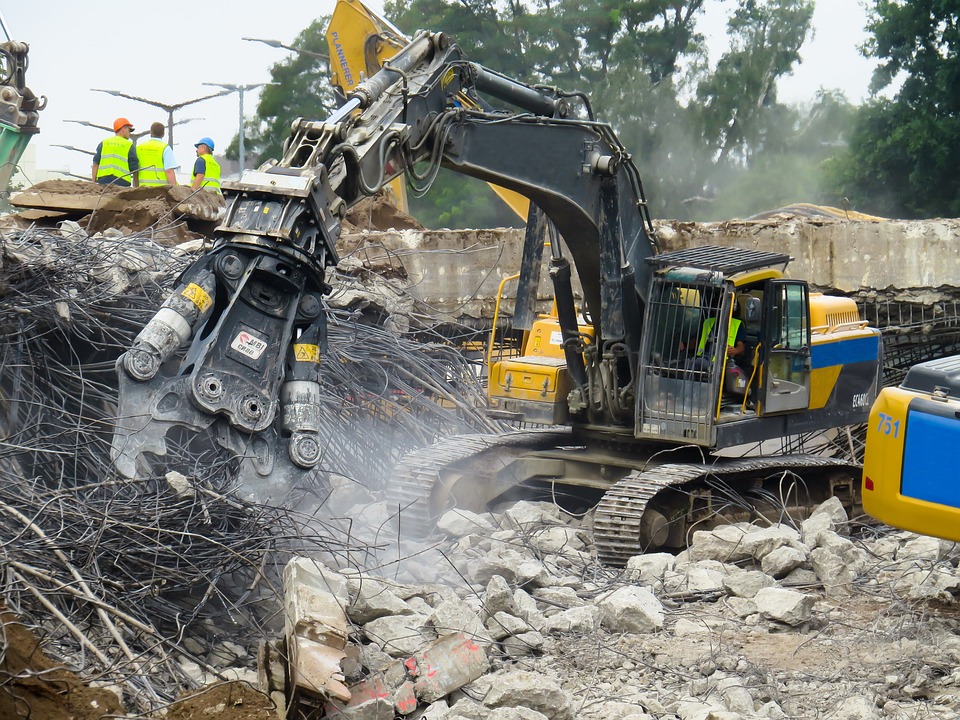 Demolition
What can we
do for you?
---

Who Needs Training?
In accordance with the Control of Asbestos Regulation 2006 (CAR 2006) Mandatory Asbestos Awareness Trainng is required to be given to all employees whose work could forseeably expose them to asbestos. In particular, it should be given to all demolition workers and those workers in the refurbishment, maintenance and allied trades where it is forseeable that their work will disturb the fabric of the building as asbestos containing materials (ACM's) may become exposed during their work.
What If We Don't Comply?
Quite simply you are in breach of your obligations and legal duties as an employer. The Health and Safety Executive, as part of their natioanl campaign, have commited themselves to making 30,000 visits to companies over the next 12 months to ensure that, among other things, that adequate information and training has been provided about asbestos. This is in addition to the following statutory requirements:

• Health And Safety At Work Act 1974
• Management Of Health And Safety At Work Regulations 1999
• Construction (Design and Management) Regulations 1994
• Health and Safety (Consultation With Employees) Regulations 1996
• Control Of Asbestos Regulations 2006
Trades At Particular Risk
The following trades have been specifically indentified by the Health an Safety Executive under Regulation 10 'Information, Instruction and Training' in accordance with the Control of Asbestos Regulations 2006 and L143 the Approved Code of Practice (ACoP) as the persons who are liable to disturb asbestos while carrying out their normal work, or who may influence how work is carried out:

• General Maintenance Staff
• Electricians
• Plumbers
• Gas Fitters
• Painters And Decorators
• Joiners
• Plasterers
• Demolition Workers
• Roofers
• Heating And Ventilation Engineers
• Telecommunications Engineers
• Fire And Burglar Alarm Installers And Engineers
• Computer Installers
• Architects
• Building Surveyors And Other Such Professionals
• Shop Fitters
Do We Have To Train?
Exemption from this requirement would apply only where the employer can demonstrate that work will only be carried out on or in buildings free of ACM's. This information should be available in the clients asbestos register/management plan which has been a legal requirement since the 21st of May 2004 under regualtion 4 of the Control Of Asbestos At Work Regulations 2002 (CAWR 2002). Remember that only a type 3 asbestos survey report locates asbestos in all areas of a building, a type 2 survey report only accesses 'normal everyday accessable areas'. Also to be remembered is that asbestos has been used in over 3000 products including roofing, paints, floor tiles, toilet cisterns, office walls, partitions and even the kitchen sink.
How Birstalls Can Help
To highlight the dangers assosiated with asbestos, and to ensure that companies such as yours can satisfy your legal obligations and duties, Birstalls Ltd. in assosiation with a HSE approved training providor working on the agreed code of conduct can deliver bespoke Asbestos Awareness Courses to cover the requirements of Regulation 10 of the CAR 2006.
Whats Covered By Training
Birstalls Ltd. only use training providers registered with the HSE to deliver Asbestos Awareness Training in accordance with the Trainng Providors Code of Conduct.
To comply with, and to satisfy the requirements of the Control of Asbestos Regulations 2006 (CAR 2006), the following syllabus is covered during each asbestos awareness course:

• Asbestos, Properties And Uses
• Asbestos In Buildings, Who, What, Where?
• Asbestos Surveys (Regulation 4)
• Asbestos Identification And Analysis
• Understandingh Asbestos Management Plans
• Health Effects And Diseases
• Risks And Safe Systems Of Work
• Respiratory Protective Equipment
• Waste Disposal
• Decontamination
• Legislation
• Emergency Procedures
• What To Do If Asbestos Requires Removal
• The Role Of A Licensed Contractor
• Notification Procedure
• Clearance Procedures

For more information on Asbestos Awareness Courses, prices and availability, either use the contact form on our website or contact the office direct where a member of our team will be happy to help.